Paper documents for maritime shipping are no longer needed
February, 4th, 2022 - 14:50
---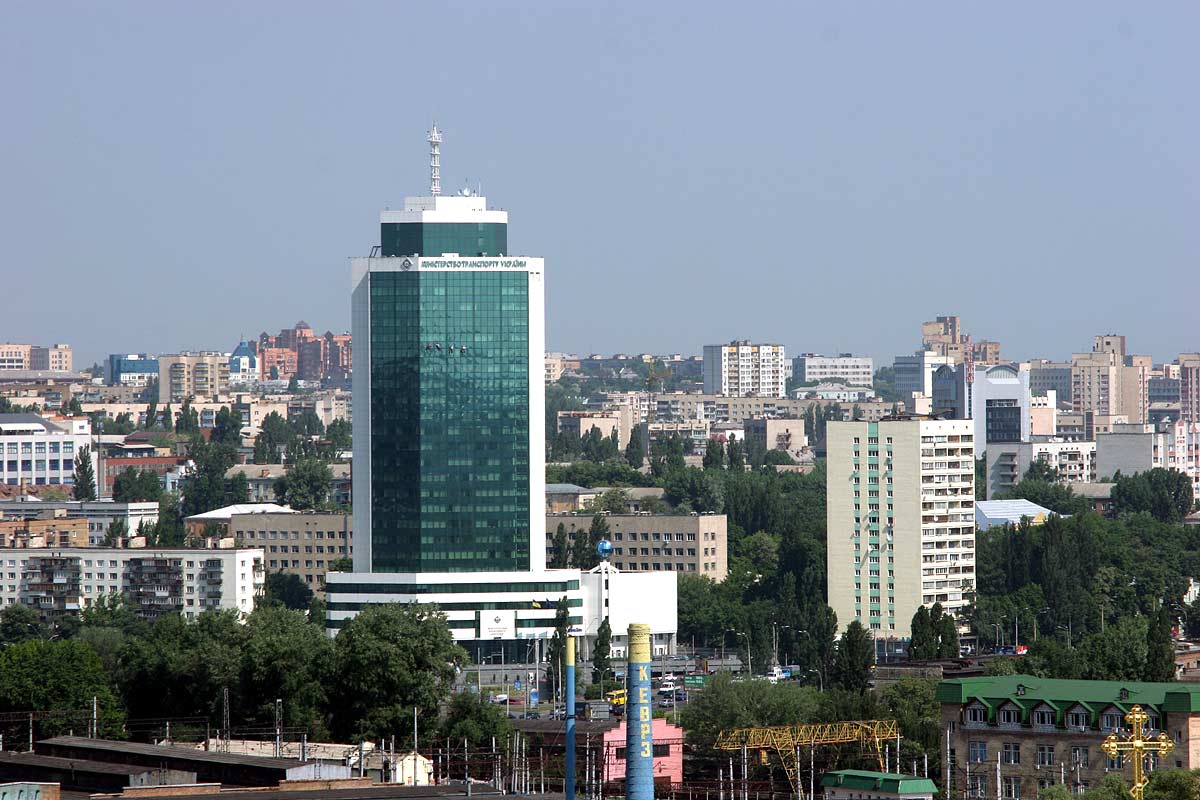 The Ministry of Infrastructure abolishes the use of paper documents when registering maritime shipping.
The Ministry of Infrastructure of Ukraine has issued an order that will reduce the pressure of control organizations on enterprises providing port services, as well as simplify the workflow of cargo documents in ports.
We are talking about the order "On the invalidation of the order of the Ministry of Transport and Communications of Ukraine dated December 13th, 2004 No. 1098", which has already been registered by the Ministry of Justice.
Since 2004, the rules for issuing 19 documents for maritime transportation have been in force in Ukraine. These requirements have now been abolished.
As stated in the MIU, the maritime industry in Ukraine and around the world is moving towards the rejection of paper documents, and the Rules do not regulate both electronic document management and relations between members of the port community. In this regard, port operators and sea terminals began to develop their own information systems with the possibility of exchanging documents and information in electronic form.
"The regulation of paper forms of cargo transportation documents is not only inappropriate, but also a deterrent in the implementation of the best world practices," the ministry noted.
Companies themselves decide which documents and which clauses should be used in them, so the Rules are no longer relevant for them.
---
You may also like