Ukraine, Moldova and Romania will improve logistics to the Danube ports
October, 26th, 2023 - 10:00
---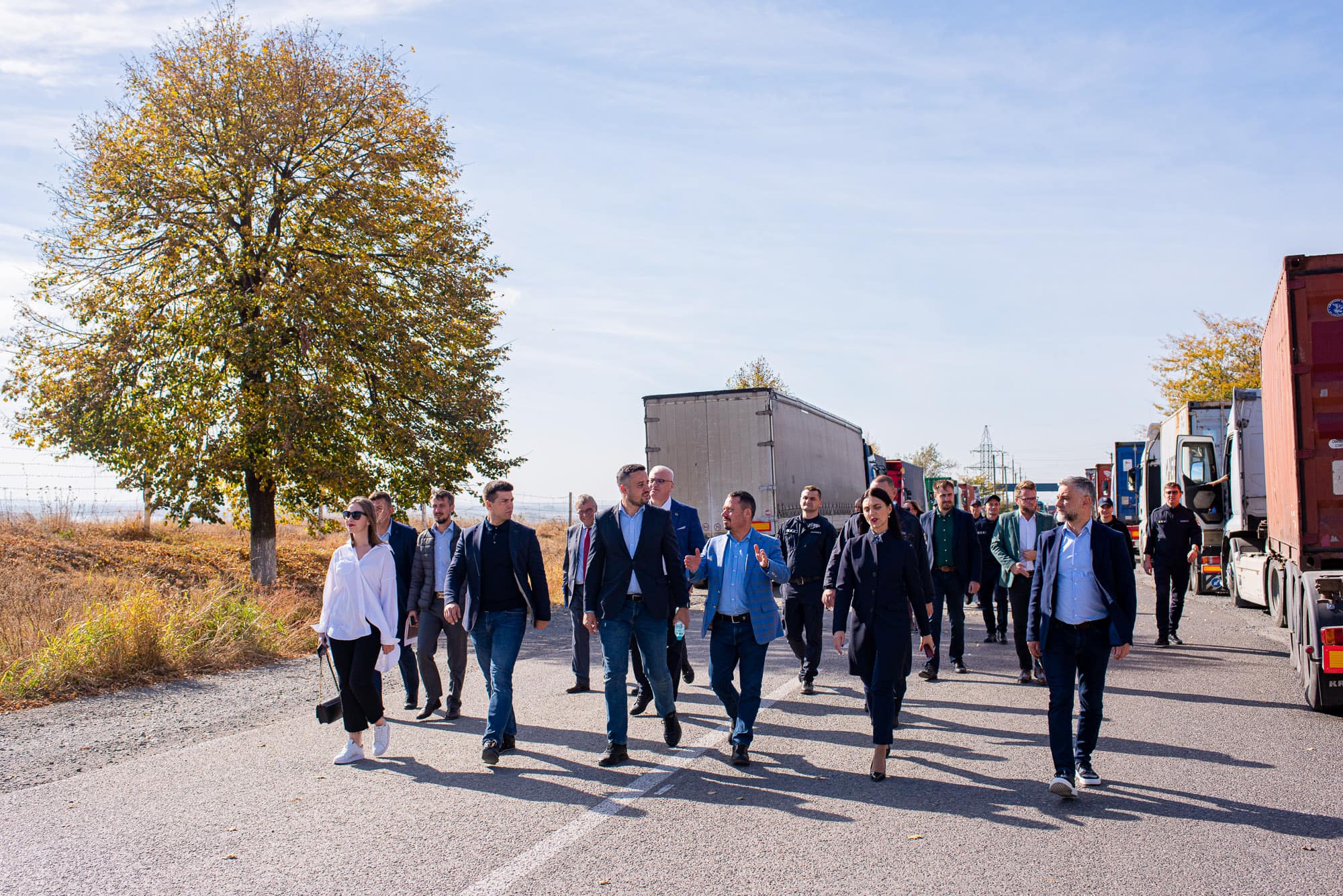 Ukraine, Romania and Moldova have started negotiations on the creation of a "green corridor" between the Reni-Giurgiulesti Galati checkpoints.
A "green corridor" will be created between the " Reni-Giurgiulesti Galati " car checkpoints. This should speed up the movement of goods and the export of Ukrainian agricultural products, the press service of the Ministry of Reconstruction of Ukraine reported.
The proposal to introduce a "green corridor" includes a number of measures for all three countries. First of all, it is about joint control of checkpoints between Ukraine and Moldova and coordinated control between Moldova and Romania.
Also, the plan for launching the "green corridor" provides for:
• construction of the "Reni" checkpoint;
• reconstruction of the Reni–Galati road and its expansion from 2 to 4 lanes;
• additional technical equipment of checkpoints.
The Reni-Giurgiulesti Galati checkpoints are located next to each other and are strategic for goods moving by car to the ports, particularly Galați in Romania. The new decision will allow solving the issue of complex infrastructure development on the Ukrainian-Moldovan-Romanian border.
---
You may also like