Ukraine, Moldova and Romania will improve transit to the Danube ports
November, 14th, 2023 - 09:35
---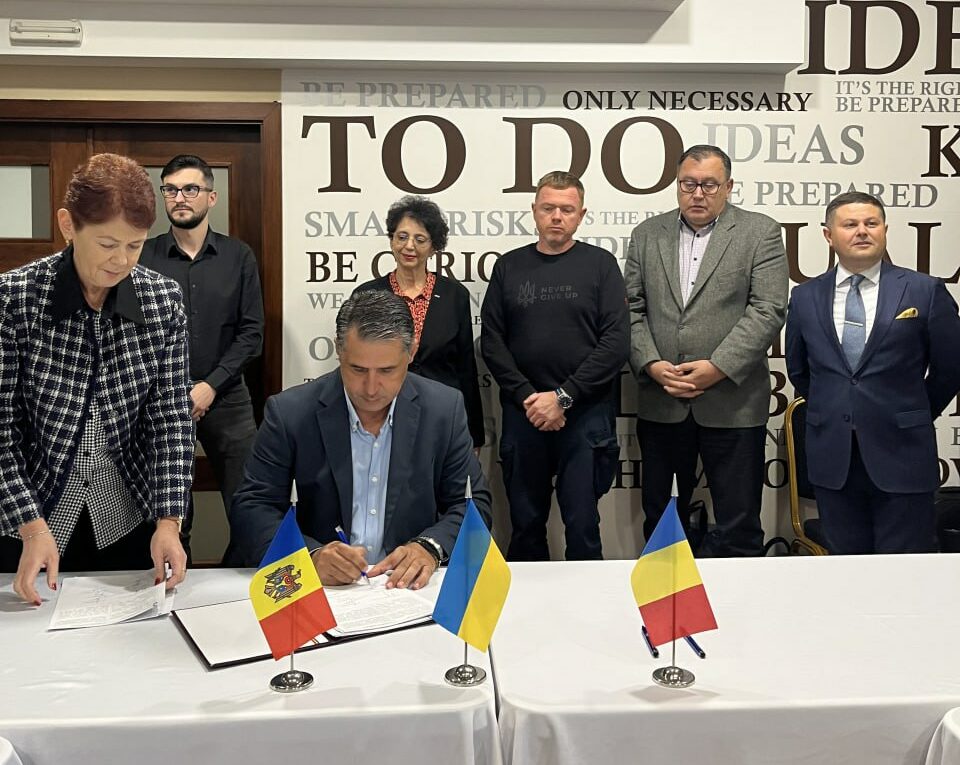 Representatives of Ukraine, Moldova and Romania held a tripartite meeting in Chisinau on improving railway connections between the countries.
A tripartite meeting of railway operators from Ukraine, Moldova and Romania took place from November 8 to 9. The topic of the negotiations was "Improving the transport process in the direction of Reni – Giurgiulesti – Galati – Larga".
As a result of the meeting, the parties agreed to implement:
• round-the-clock passage through Reni;
• coordination of cargo volumes 5 days before transportation;
• transfer of complete combined trains;
• three-way exchange of information on the movement of wagons and daily processing of receiver terminals in Galati;
• integration of Galati terminals into the Ukrainian automated system "MESPLAN".
It is expected that the implementation of the mentioned actions will triple the capacity of the Giurgiulesti-Galati checkpoint. At the same time, the time of movement of wagons between Moldova, Ukraine and Romania should decrease by 2-3 days.
---
You may also like