Ukraine will develop infrastructure in the "sea-railway" format
September, 28th, 2021 - 17:45
---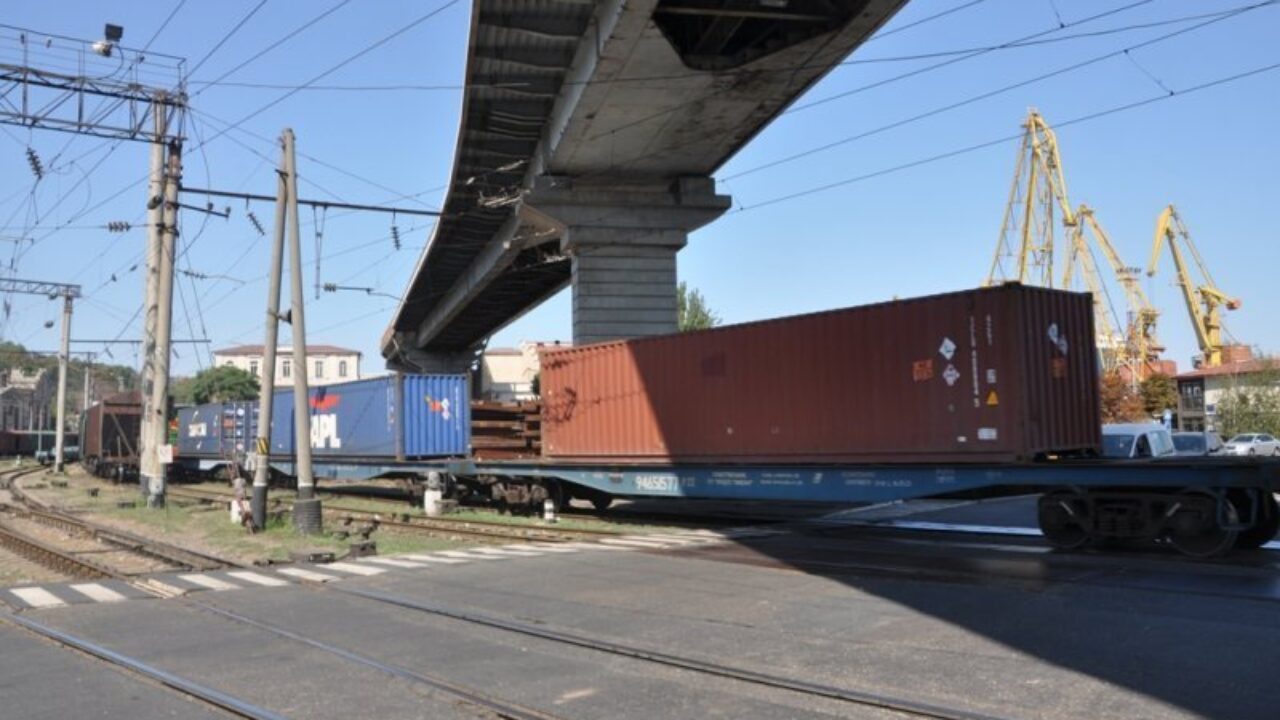 MIU plans to develop railway infrastructure in close connection with seaports.
Minister of Infrastructure Oleksandr Kubrakov believes that the development of Ukraine's infrastructure should take place in the "sea-railway" format. This will become one of the main tasks in the framework of the Big Construction program in the future. The Minister announced this during the departure of the first container train with export cargo from Ukraine to China .
"Ukraine cannot ignore the demand and potential of multimodal transportations, in particular with Asian countries, therefore, the renewal and development of infrastructure for the "sea-railway" format will be one of the main tasks of the Big Construction", Oleksandr Kubrakov emphasized.
The Minister believes that Ukraine has a great export potential, and the Ministry's team is working on its development. At the same time, now Ukraine cannot fully use the factor of its geographical position, since in fact its railway and port infrastructure is still outdated.
"It is important for us to integrate into the global system of multimodal transportations, which is expanding rapidly and defines modern logistics. For example, in the EU, the share of container traffic is about 45%. In Ukraine, we are talking only about 2.5%", the Minister said.
Read also: Train to the sea: what is wrong with the railway to the ports of Ukraine
---
You may also like