Ukroboronprom enterprises increased production by almost 50%
February, 10th, 2022 - 09:30
---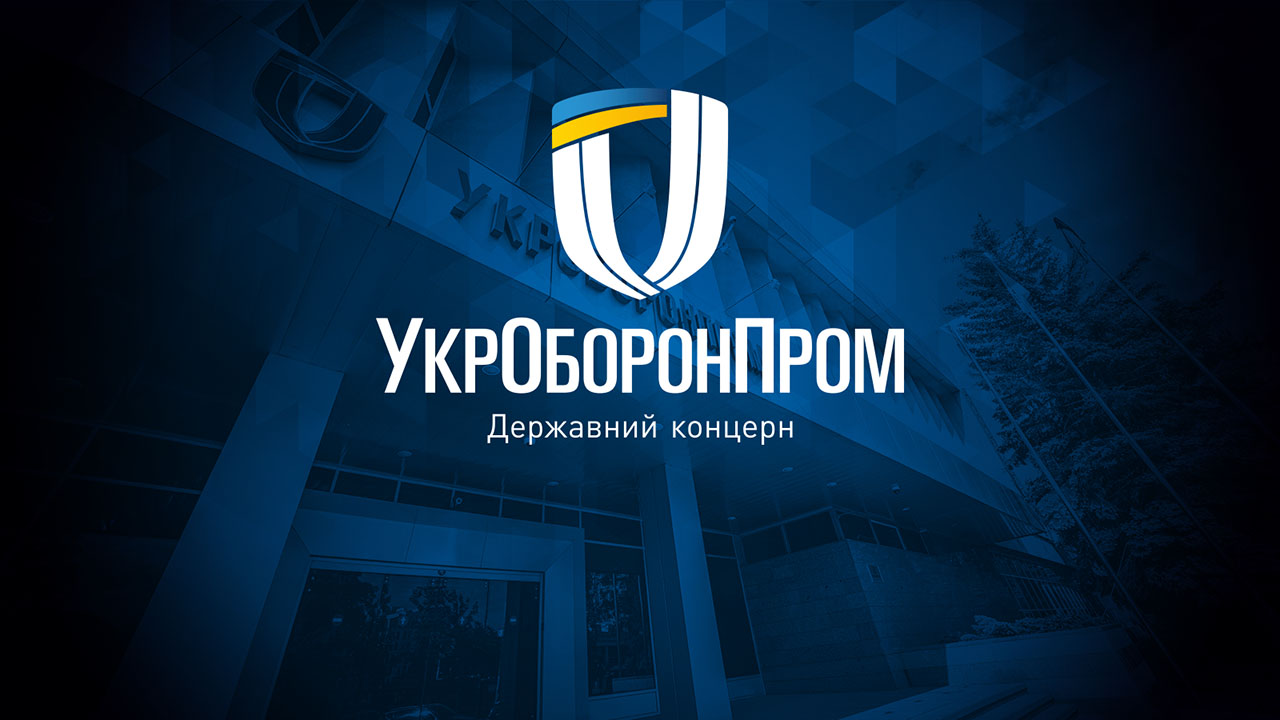 The volume of production of enterprises of the state concern "Ukroboronprom" in January exceeded the figures by 48% for the same period a year earlier.
In January of this year, the volume of production at the enterprises participating in Ukroboronprom exceeded UAH 3 billion (USD 106.9 million), which is UAH 968 million (USD 34.5 million) (+48%) higher than the same period in 2021.
In January, enterprises produced naval equipment worth UAH 178 million (USD 6.3 million).
Also in January, the enterprises participating in the concern received new orders for almost UAH 5.9 billion (USD 210.3 million), which is 46% more than in January 2021.
Earlier, USM reported that, according to the results of last year, the state concern Ukroboronprom and its participating enterprises saved UAH 735 million (USD 26.2 million) on purchases from Prozorro, which is 63% more than in 2020.
In total, in 2021, Ukroboronprom carried out about 27 thousand tenders, 17 thousand of which with an expected budget of UAH 7 billion (USD 249.5 million) ended with the signing of contracts.
---
You may also like