"Maritime Day" in the Verkhovna Rada (Parliament): a new initiative of the people's deputies
September, 3rd, 2021 - 10:40
---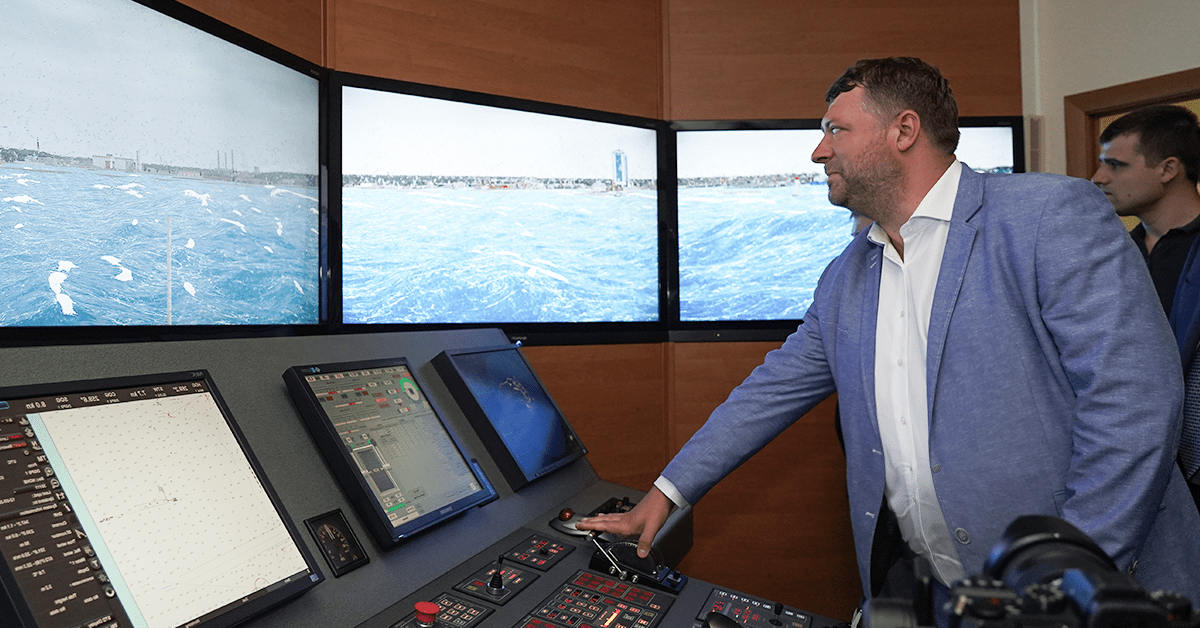 People's Deputies initiated "Maritime Day" – a special plenary day fully dedicated to the bills of the port industry.
This was announced by the chairman of the party "Sluga Narodu" Olexandr Kornienko during a working meeting in Odesa with representatives of the maritime industry.
"There are so many questions that we already have a "maritime day" in the Verkhovna Rada (Parliament). Together with representatives of the industry, we will collect all the initiatives, formalize them into bills, and on this day we will examine only them," he explained.
Deputy Minister of Infrastructure Yuri Vaskov noted that many unresolved issues have accumulated in the industry, for example, improving business activity, restoring industry financing, using port dues, deregulation, etc.
People's Deputy and member of the Committee on Transport and Infrastructure Olexandr Gorenyuk said that the ideas of the port industry workers "should be embodied in the texts of bills."
The meeting participants voiced the problems of the industry that are relevant today:
dividend policy, which hinders state-owned enterprises from leaving enough funds for their own development;
encouragement the transfer of vessels to the Ukrainian flag;
the transfer of some of the income from the port industry to the needs of the communities;
lack of finance for dredging;
competitive selection for managerial positions in government agencies, due to which the heads of most of the enterprises work in the status of "acting";
high tariffs for railway transportation, which lead to congestion of roads to ports;
lack of legal mechanisms for returning leased property to SOEs.
As USM previously reported, the Ministry of Infrastructure of Ukraine announced a focus on deregulation of procedures in the port industry.
---
You may also like