Bangladesh is demanding compensation of $ 22.4 million after a missile hit a ship in Ukraine
March, 19th, 2022 - 12:30
---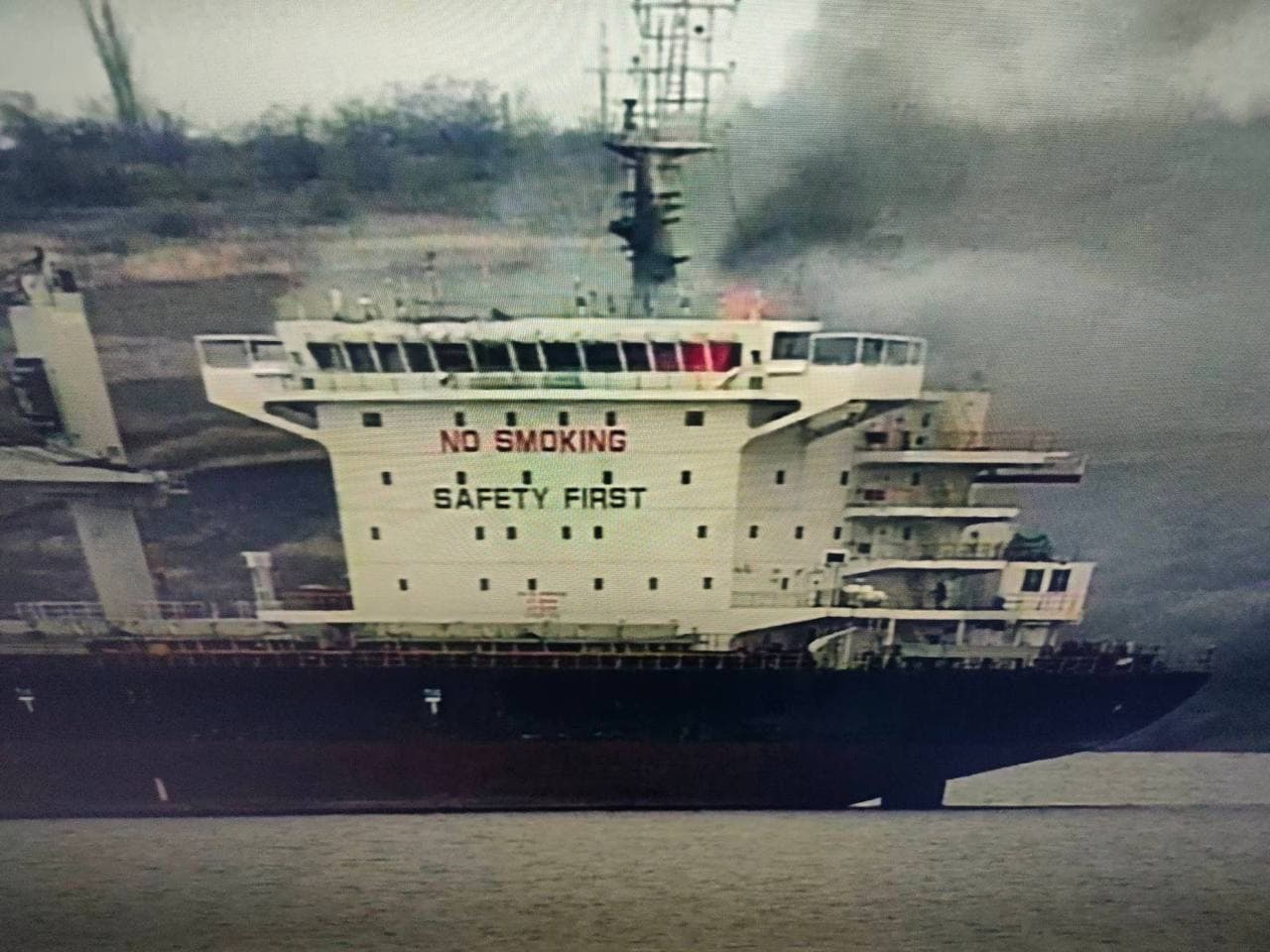 The state-owned shipping corporation Bangladesh is demanding $ 22.4 million from its insurer for a cargo ship damaged by the occupiers in Ukraine.
As USM reported earlier, foreign sailors were killed in the port of Olvia when a shell hit the bulk carrier Banglar Samriddhi (Bangladeshi flag). The shell was fired from a Russian warship and hit the bulk carrier when it was at anchor.
There were 26 crew members on the vessel, citizens of Bangladesh and China.
Bangladesh Shipping Corporation (BSC) is currently seeking $ 22.4 million in damages from the ship's insurer. BSC Managing Director Suman Mahmoud Sabbir told Reuters it may take time to process the data.
---
You may also like