CSP "Yuzhny" plans to modernize almost 800 million hryvnia
November, 25th, 2021 - 10:55
---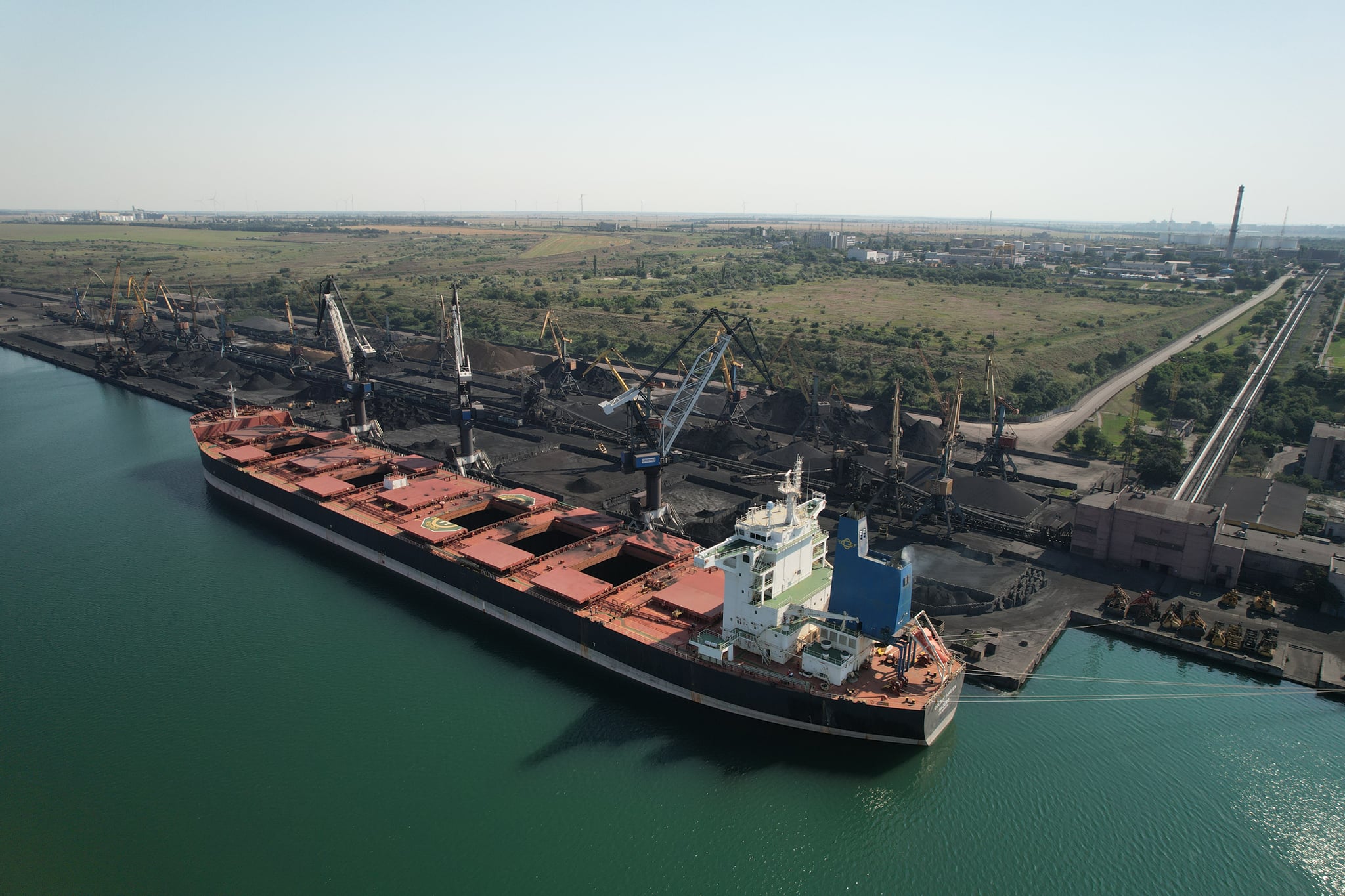 Next year, SE "CSP "Yuzhny" will implement part of capital investments for the reconstruction of the terminal.
The Cabinet of Ministers approved the financial plan of the State Enterprise "CSP "Yuzhny" for 2022. The document states that the company plans capital investments in the amount of UAH 796.3 million (USD 29.38 million) for the next year.
The planned investments will be used to upgrade the transshipment capacities of the port. First of all, it is planned to reconstruct the complex of export bulk cargo at berths 5, 6 and 7.
"This will make it possible to increase the port's cargo turnover to 20 million tons per year within 3-5 years and, as a result, ensure the financial stability of the enterprise," said the Acting Director of State Enterprise "CSP "Yuzhny" Olexandr Oleinik.
Let us remind you that yesterday the Cabinet of Ministers approved a plan of measures to prevent the abuse of excessive influence by the oligarchs. Among these measures is the establishment of economically feasible rates for the transshipment of export cargo at the State Enterprise "CSP "Yuzhny" til February 2023.
---
You may also like