Grain exports exceeded 24 million tons
November, 25th, 2021 - 11:15
---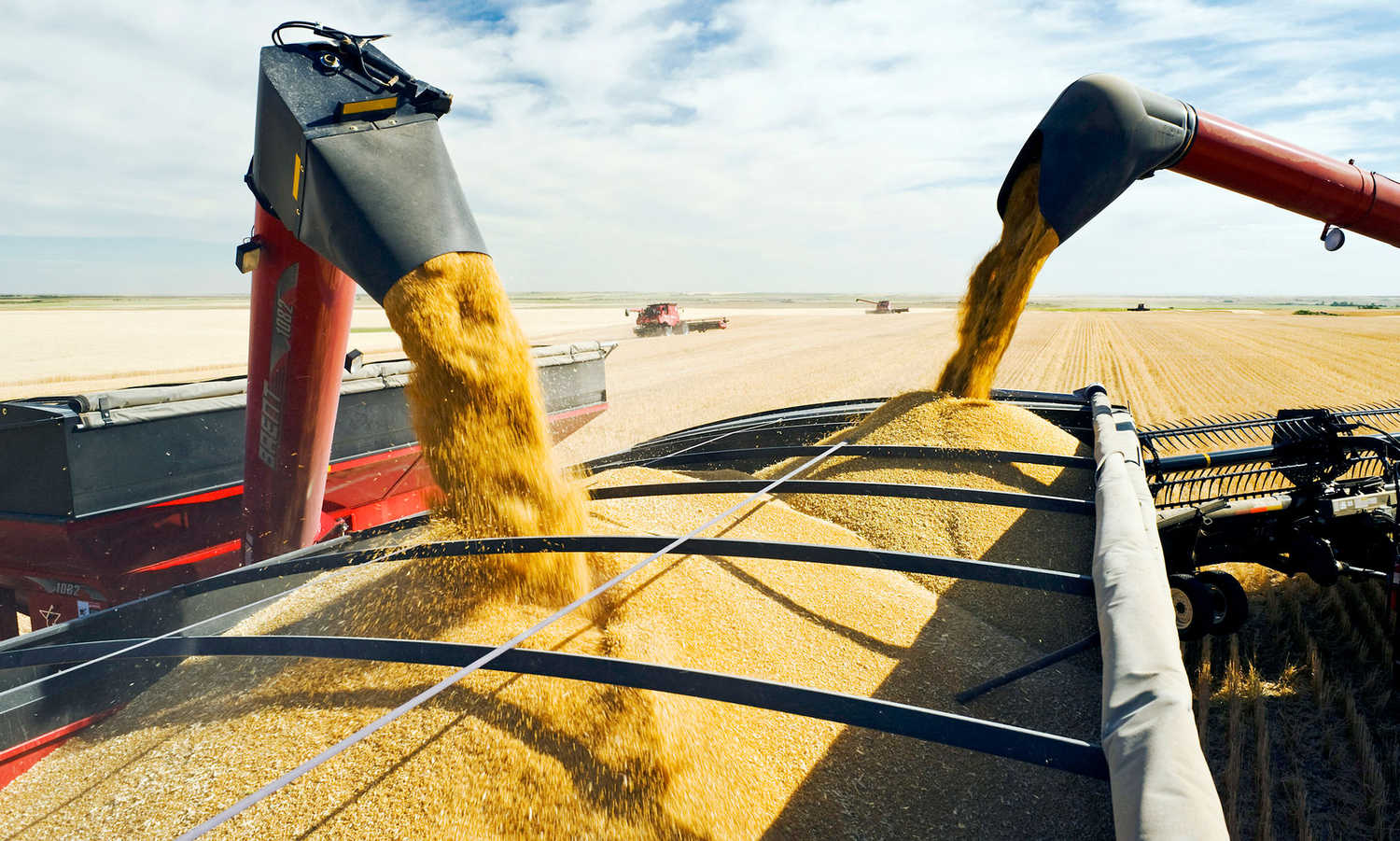 Exports of Ukrainian grains from the beginning of 2021/22 MY amounted to 24.19 million tons.
According to the Ministry of Agrarian Policy and Food of Ukraine, exports increased by 3.62 million tons, or (+17.6%). This is higher than last year's figure for the same period (20.6 million tons).
Read also: Ukraine may lose its place in the TOP-3 corn exporters
In the context of the export of grain crops from Ukraine looks like this:
wheat – 14.1 million tons (2.4 million tons or + 20.7% more than the same period in 2020/21 MY);
barley – 4.87 million tons (+1.18 million tons, + 32%);
rye – 77.1 thousand tons (+75.4 thousand tons, increased 44 times);
corn – 4.8 million tons (+75 thousand tons, + 1.6%).
As USM previously reported, Ukraine plans to export more than 60 million tons of grain for the 2021/2022 marketing year. This is due to the fact that over the past 5 years, the throughput of seaports has almost doubled.
---
You may also like