In Ukraine, 70% of inland silos are outdated
January, 11th, 2021 - 13:10
---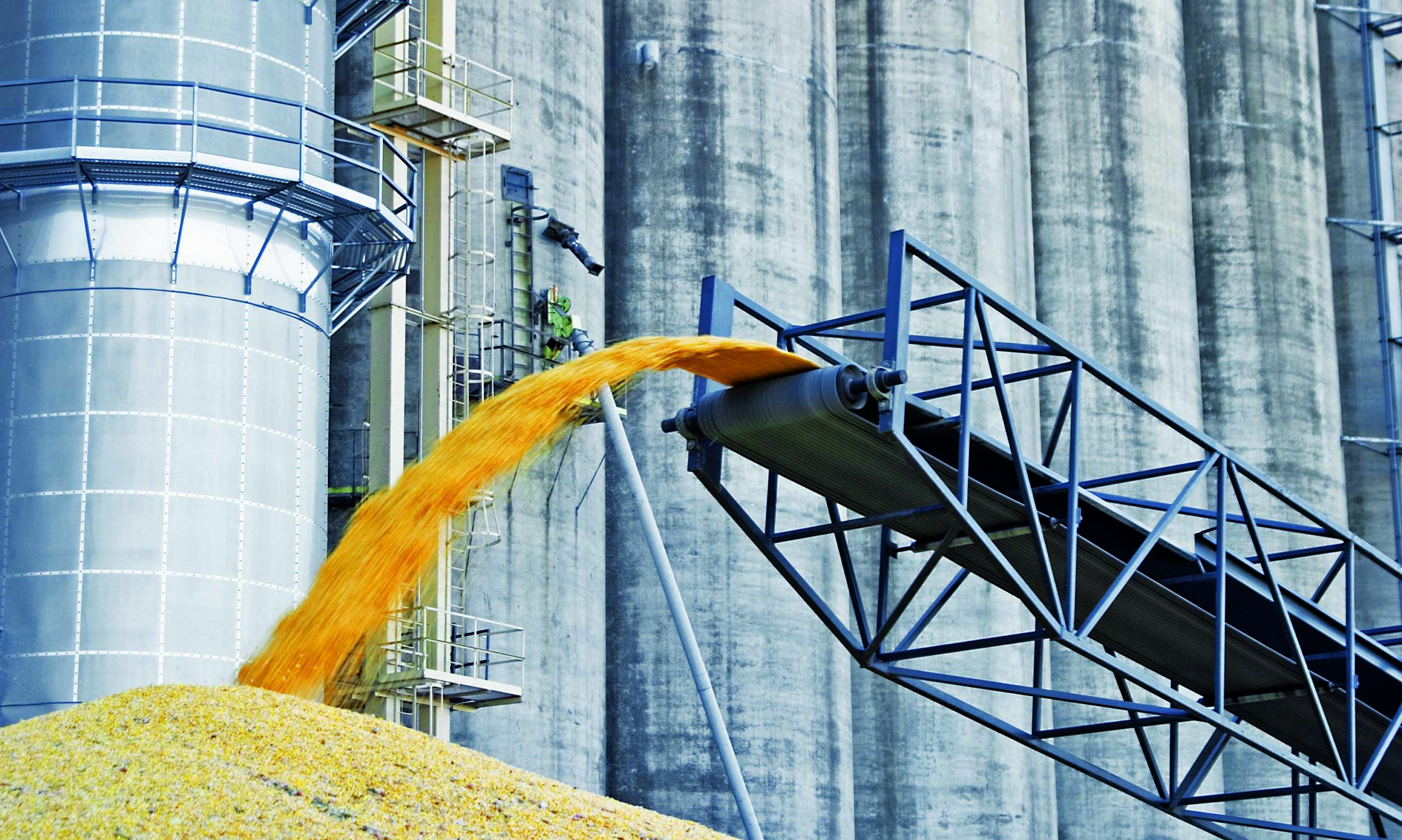 Only 30% of Ukrainian inland silos are suitable for normal use, the rest are outdated. Gennady Klimenko, ex-general director of the silo division of Trigon Agri AS, spoke about this in a comment for AgroPolit.
In the AgroPolit material, Gennady Klimenko said that, first of all, it is necessary to begin a large-scale modernization of outdated Soviet silos, to increase their energy efficiency and throughput.
The ex-CEO of Trigon Agri AS said that in the coming years, the production of grain and oilseeds in Ukraine will amount to 100 million tons, and exports – 70 million tons (in 2018/2019 MY, these figures were 92 and 54 million tons, respectively). But outdated silos not only hinder the development of the potential of the agricultural sector, but can also affect the export positions of Ukraine.
"Now in Ukraine there is a deficit of 40-45 million tons of inland silo capacities for simultaneous storage at all inland silos, of which there are only about 1200. However, almost 70% of them are morally and physically obsolete. This problem should be solved," said Gennady Klimenko. In his opinion, it is necessary to introduce loyalty programs and make them as transparent as possible.
"This should make inland silos more competitive and attractive to producers," he says.
---
You may also like