Two Odesa seafarers have been in a Georgian prison since December
February, 9th, 2021 - 17:00
---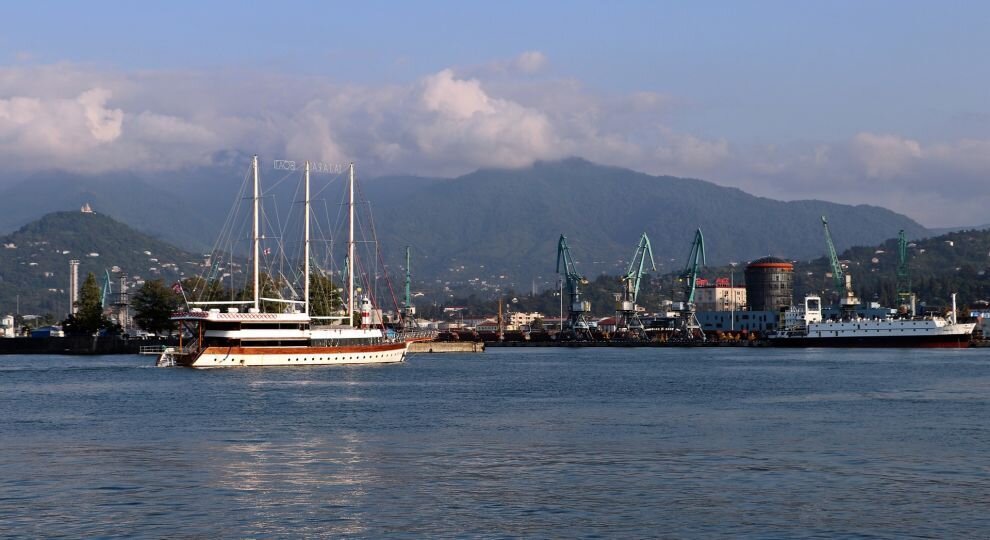 Two Ukrainians and Georgian, detained on a yacht off the coast of Georgia in November, have been in a Georgian prison for over two months for allegedly illegal border crossing.
In November last year, Georgian coastguard has detained Ukrainians Yuri Khomich and Vladimir Dyachenko, as well as Georgian citizen Mikhail Baturin, in the neutral waters of the Black Sea. Men were heading to Turkey along the coast of Georgia. The yacht was intercepted on the high seas and forced to moor.
According to Kulturometr, all three were sent to jail with incomprehensible charges, without even informing Ukrainian diplomats. At the moment, men are still in custody, contrary to all international maritime laws. Relatives of Odesa residents demand from the Ministry of Foreign Affairs and the Georgian Embassy in Kiev to release the illegally detained seafarers.
It is reported that the owner of the yacht, Mikhail Baturin, previously worked in the security of the ex-President of Georgia Mikheil Saakashvili, and the detention of the yacht is of a political nature, to which the inhabitants of Odesa have nothing to do. Mikheil Saakashvili has already several times publicly appealed to the Ukrainian authorities with a call in to look into this matter.
"The seizure of a vessel with Ukrainian sailors on board by the Georgian authorities is no different from the actions of Somali pirates, because the judge himself has admitted at the very first meeting that the seafarers had not violated anything at all. The Georgian authorities just want to keep them in prison and force some confessions in order to justify their lawlessness," Mikheil Saakashvili wrote on his Facebook page on February 7.
The seafarers' lawyer Beki Basilai said: "The border guards has detained the seafarers in violation of human rights. My clients made a peaceful voyage in the territorial waters of Georgia. This is permitted by Georgian law. The charge states that they allegedly crossed the Georgian border illegally, although they did not. You can illegally cross the border, perhaps, with a fake passport or bypassing the checkpoint. They did nothing, they were detained not even in the port, but in the open sea. Neither I nor the attorney will be able to find out what the Ukrainians have actually violated."
Read also: A boat with Ukrainians was detained off the coast of Georgia
---
You may also like