There was an attempt to illegally export old money through the port of Chornomorsk
February, 8th, 2022 - 10:35
---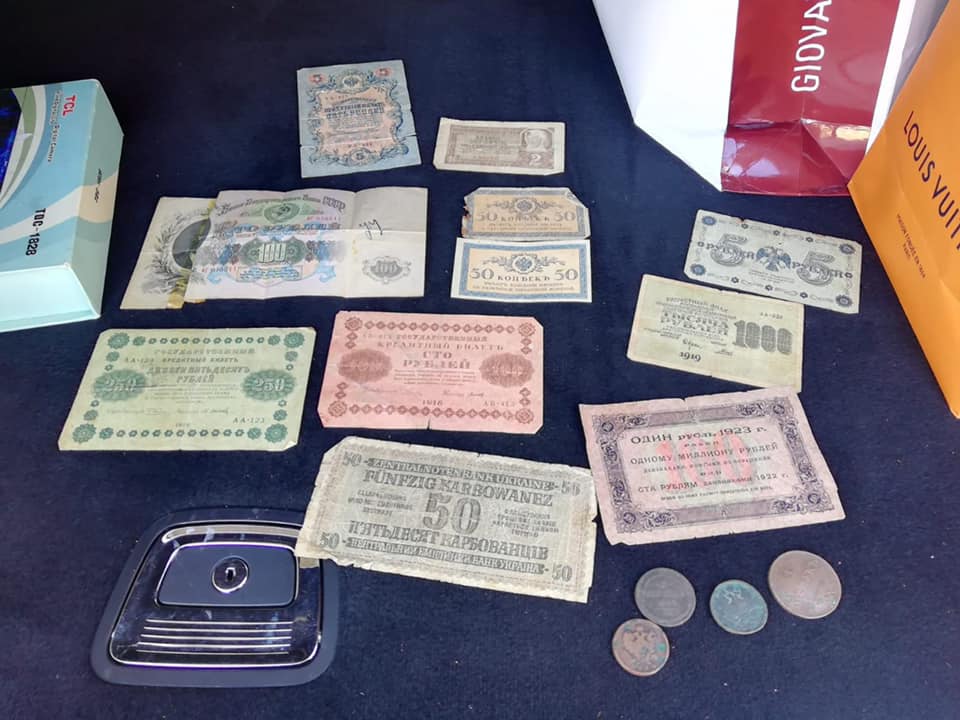 Customs officers prevented an attempt to illegally export old coins and banknotes from the territory of Ukraine in the port of Chornomorsk.
A Turkish citizen tried to take out coins and banknotes of 1814-1947. He planned to go home by ferry from the port of Chornomorsk, but did not declare the old money in the customs declaration.
In addition, the carrier did not have the relevant documents for the movement of antiques across the customs border of Ukraine.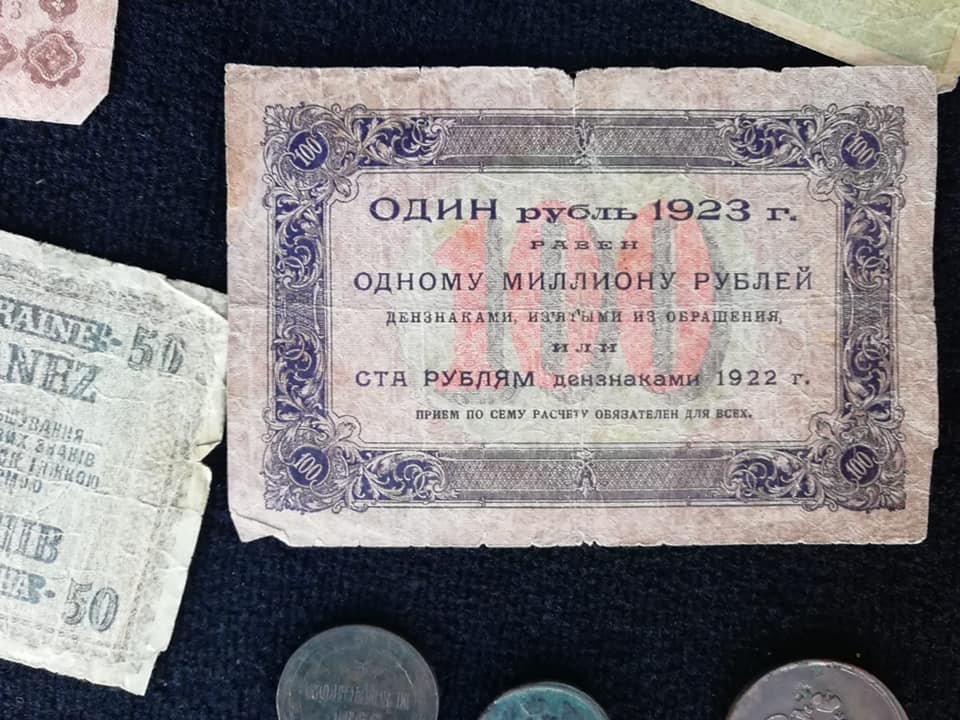 A protocol was drawn up against the man on violation of customs rules under Art. 472 of the Customs Code of Ukraine. The banknotes were confiscated before the court's decision on the case.
---
You may also like