The tenth vessel with coal for DTEK arrived in Ukraine
February, 7th, 2022 - 17:00
---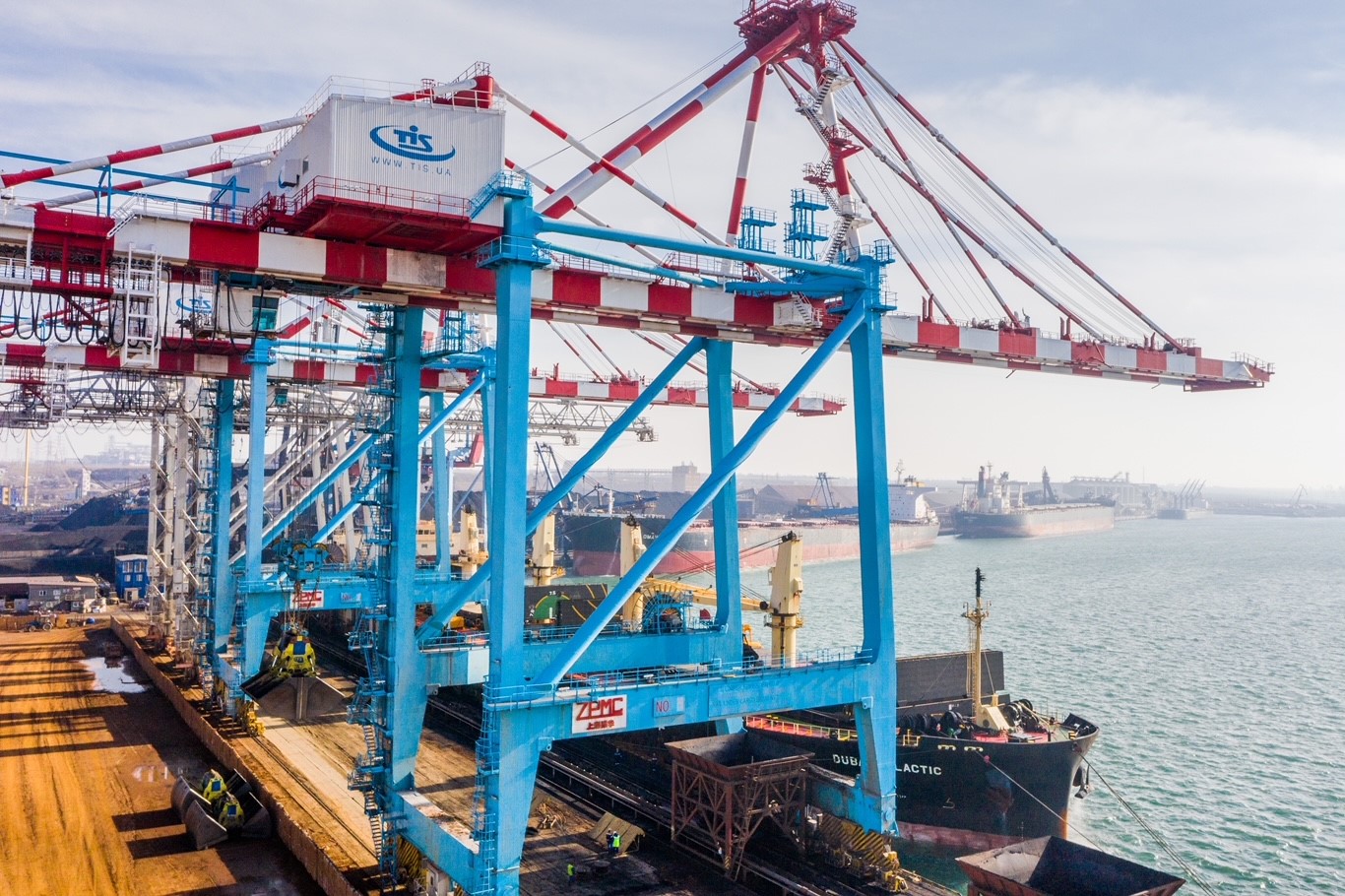 DTEK imports another Panamax with 45,000 tons of Colombian coal.
The vessel arrived for unloading at the TIS terminal, the press service of DTEK reports.
"Over the past five months, the company has imported about 1.2 million tons of fuel. Imported coal, in addition to our own production, allows our thermal power plants to operate at maximum load during peak periods of electricity consumption. In particular, thanks to him, coal reserves in the warehouses of DTEK Energy's thermal power plants almost doubled – from 275 thousand tons as of December 31st last year to 517 thousand tons as of February 7th," said Ildar Saleiev, CEO of DTEK Energo.
To date, DTEK has imported 858 thousand tons of coal by sea.
---
You may also like