Ukraine will introduce new rules of service on river transport
December, 23rd, 2021 - 09:00
---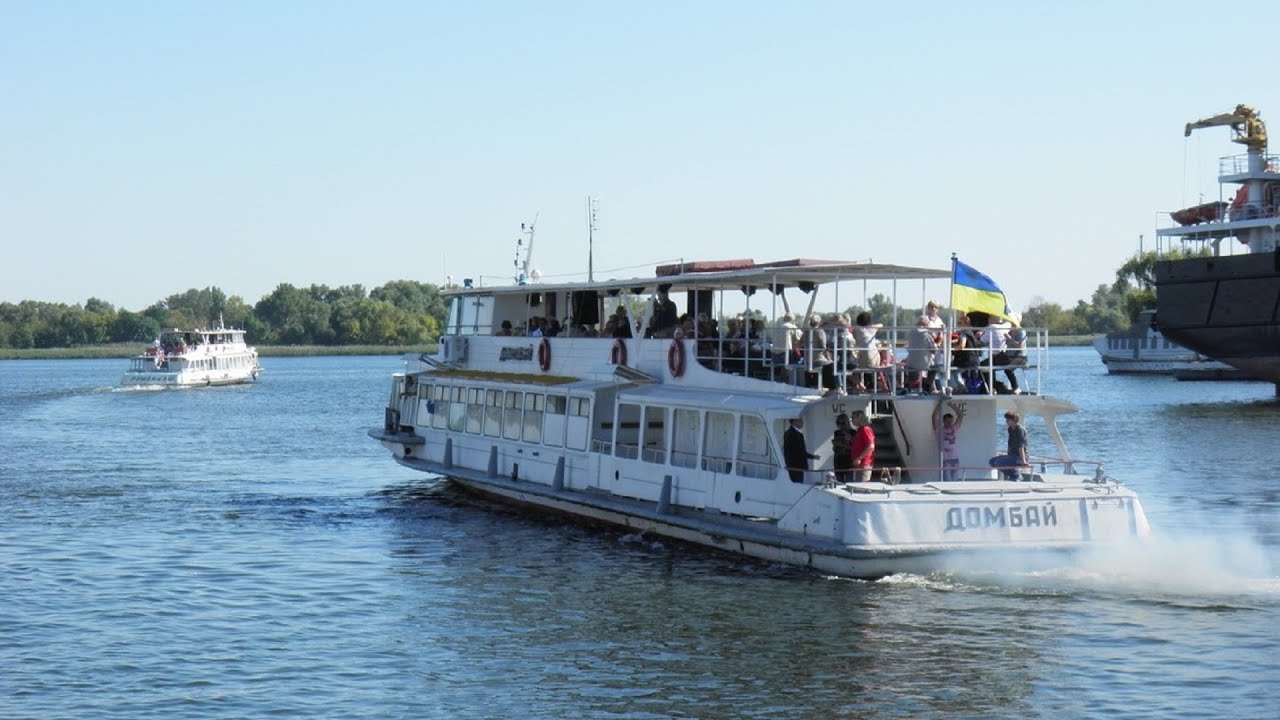 The Ministry of Infrastructure has published a draft order that approves the rules for servicing passengers and baggage in terminals on inland waterways.
The document implements the provisions of Part 4 of Art. 57 of the Law "On Inland Waterway Transport", which comes into force on January 1st.
The rules regulate relations between ports (terminals), as well as operating organizations of berthing facilities and shipowners of floating facilities that are used for anchorage of vessels, embarkation/disembarkation of passengers and their service.
So, according to the new rules:
river terminals must be equipped with amenities for passengers: waiting areas, bathrooms, information stands, scoreboards, first-aid posts, etc .;
river passenger terminals should be provided with free access for ambulance, fire and other rescue services;
terminals should be inclusive – suitable for serving people with disabilities and limited mobility;
passengers are required to promptly notify of delays, main points of transfer, arrival/departure of vessels;
information to passengers at the terminals must be delivered in Ukrainian, English is also allowed.
More information on the text of the order can be found on the website of the Ministry of Infrastructure.
Recall that the Ministry of Infrastructure has published a draft order on the approval of the rules for the carriage of cargoes, passengers and luggage by inland waterways.
---
You may also like