USPA resumes dredging in the water area of ​​the Bilhorod-Dnistrovskyi port
September, 21st, 2021 - 16:05
---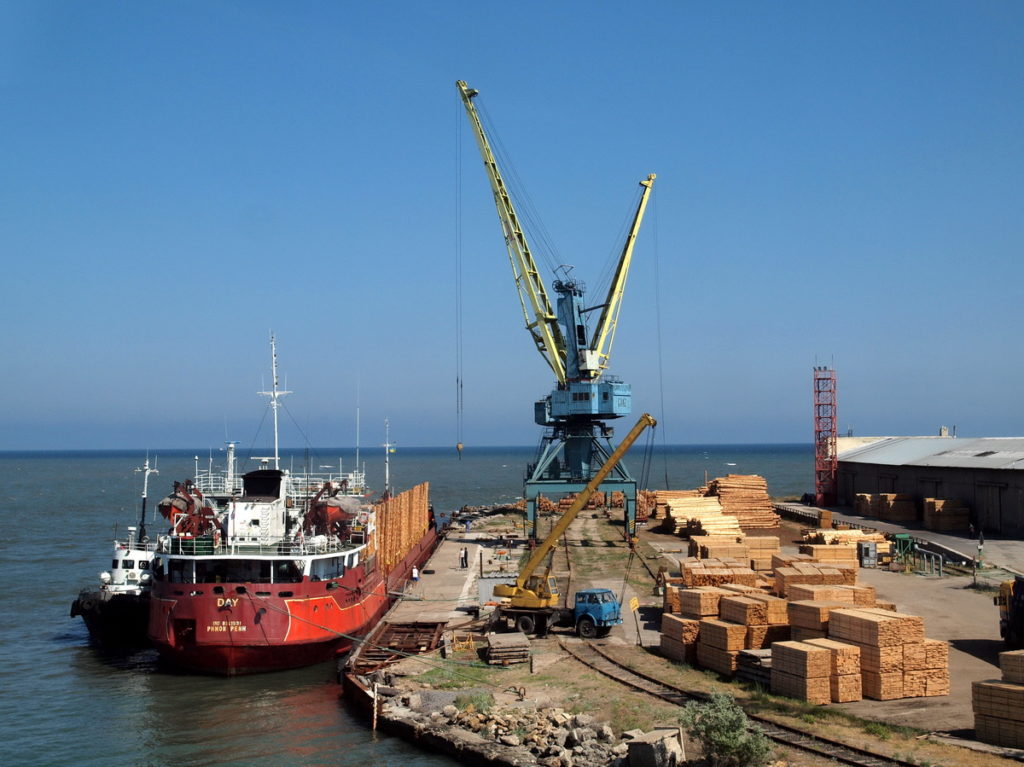 Ukrainian Sea Ports Authority resumed operational dredging works in the water area of ​​the seaport of Bilhorod-Dnistrovskyi.
Dredging is done to restore declared depths after spawning is complete. The work will allow to restore the depth and the draft on the estuary part of the port's access channel.
As noted by the Acting Chairman of the USPA, Olexandr Golodnitsky, by the end of this year, it is planned to carry out operational dredging in the priority sections of the canal for a total of 400 thousand cubic meters.
"After a long absence of vessel calls and lengthy negotiations with cargo owners on their return, the port is awaiting the restoring of the depths. Considering that the State Property Fund expects to carry out the privatization of the Bilhorod-Dnistrovskyi port by the end of 2021, the property of which has already been put onto its books, we believe that thanks to the restoration of access canals, the Bilhorod-Dnistrovskyi port will become the most attractive for raising investments," said the Acting Director of the State Enterprise "Bilhorod-Dnistrovskyi Commercial Sea Port", Oksana Kiktenko.
Operational dredging on the canal is carried out by own efforts using a immovable pump dredge "Dneprovsky-5" with a floating slurry pipeline and an anchor handling vessel "MZ-1" of the "Dredging Fleet" branch of the State Enterprise "USPA".
"Dneprovsky-5″ will be assigned to the Dniester-Liman access canal, the regular implementation of operational dredging on which will gradually restore and in the future constantly maintain the declared depths," Golodnitsky said.
---
You may also like