State Food and Grain Corporation of Ukraine is striving for default, – Tomilenko
October, 9th, 2021 - 12:50
---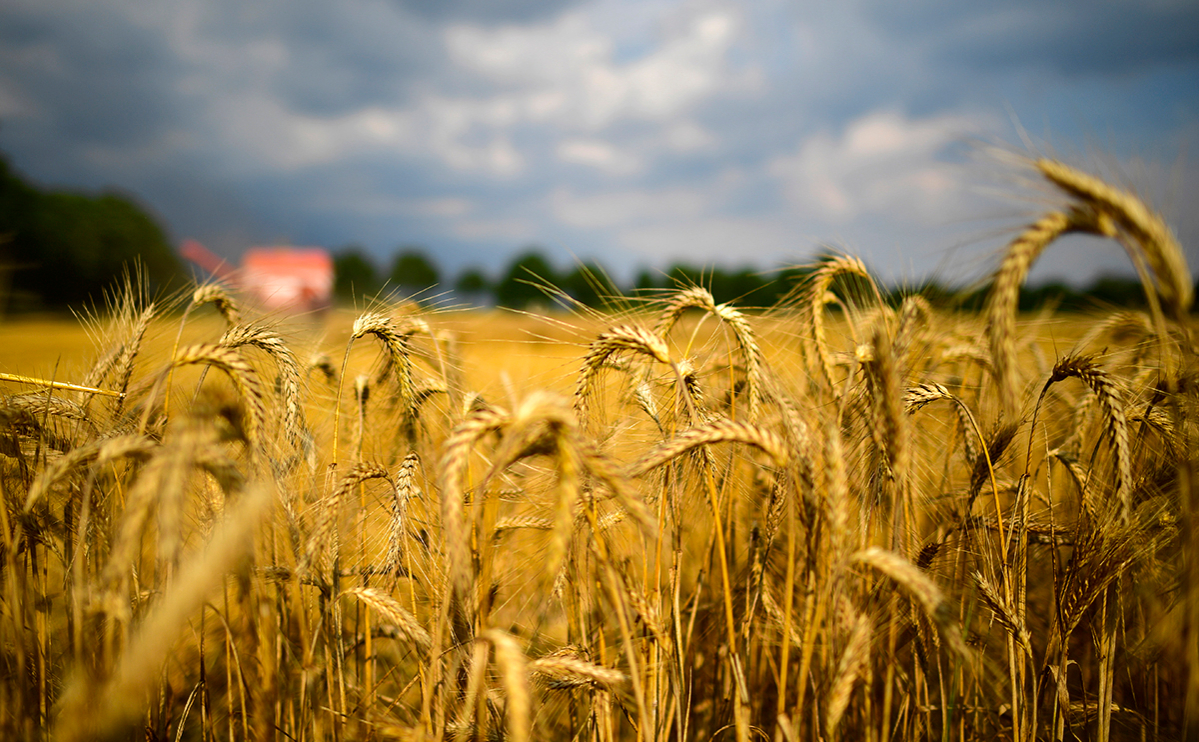 Former Head of the State Food and Grain Corporation of Ukraine Valery Tomilenko believes that the company is striving for default.
During a press conference, he said that at the end of 2021 or at the beginning of 2022 the company can declare a default due to the impossibility of fulfilling its obligations under the contracts, Ukrinform reports.
The main reason for Tomilenko is that for seven years the enterprise has not been transferred from state ownership to another. This is associated with significant corruption risks and management faults.
Read also: The court acquitted the former Head of the State Food and Grain Corporation of Ukraine in the case of embezzlement of UAH 88 million
"Unfortunately, SFGCU is a "planned loss-making" structure. And, unfortunately, it is heading towards default by leaps and bounds. According to the calculations that I receive from open sources, there is a risk that the corporation will be defaulted by the end of this year or early next year," said the former Head of the corporation.
According to him, the task of preparing the state-owned enterprise for privatization was set back in 2014, when he was invited to the post of Head of the company. But by the end of that year, SFGCU had problems with fulfilling its obligations to partners from China, who provided the corporation with a loan of $1.5 billion. Nobody was going to put things in order at the enterprise, so in April 2015 Tomilenko voluntarily left the post of Head.
Earlier, USM reported that the Ministry of Finance will pay off almost UAH 24 billion (USD 910.7 million) of the debt of the State Food and Grain Corporation. In 2021, the state budget determined the planned expenditures for the fulfillment by the state of guarantee obligations in the amount of UAH 4.9 billion (USD 185.9 million), for the obligations of SFGCU – UAH 3.33 billion (USD 126.3 million).
According to the ministry's estimates, taking into account the unprofitable activities of the corporation, there is a high probability of occurrence of warranty claims on the obligations of the State Food and Grain Corporation in 2022 – by UAH 6.3 billion (USD 239.07 million), in 2023 – by UAH 6 billion (USD 227.6 million), in 2024 – UAH 5.7 billion (USD 216.3 million).
Read laso: State Food and Grain Corporation of Ukraine lost UAH 1 billion
---
You may also like